BIRDSONGS
Birdsongs is a quintet that focus on the music of the late great Charlie Parker also known as Bird.
The quintet was formed in 2000 and was meant to be a one time project to celebrate Parker´s 80th birthday. Since the project turned out to be a success, we decided to carry on with the group.
We love this music and we also think it is important for people to hear it. Not too many bands play these compositions nowadays.
Although we play the songs pretty straight we don´t try to imitate Parker note by note or anything. On the contrary we try to "play ourselves" but in the spirit of the Maestro. BIRD LIVES!!!
Johan Hörlén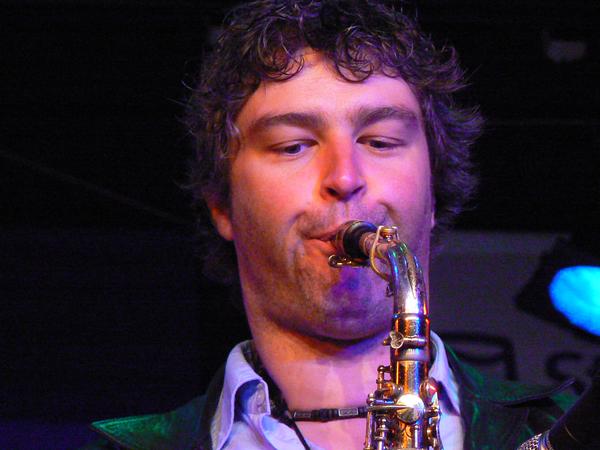 One of the most outstanding altoplayers
in Europe today.Johan really has his bebop
roots together.
Håkan Broström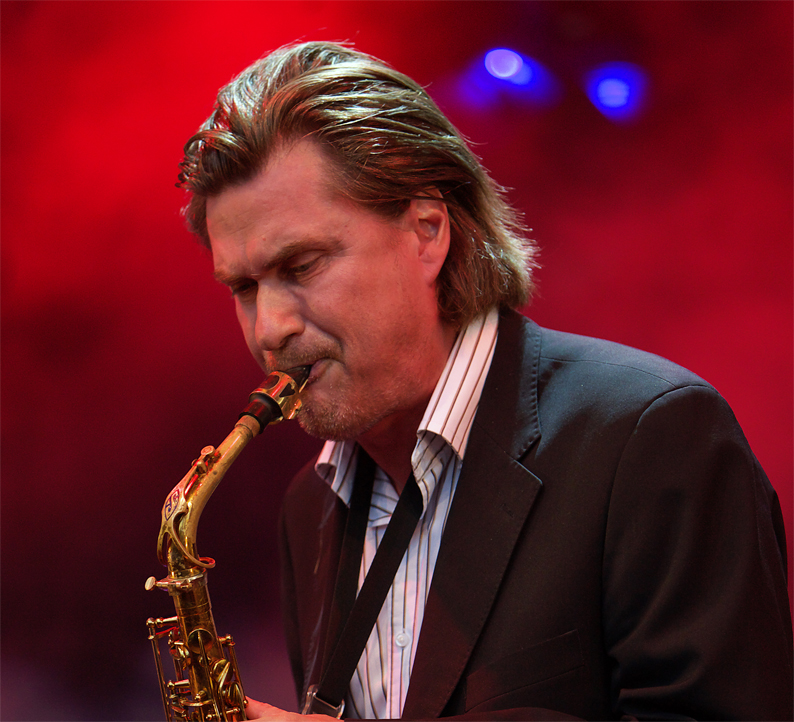 Håkan has been a top name on
alto saxophone in Sweden for a long time.
In this group he shows a more bebop oriented
side of his playing.
Kjell Öhman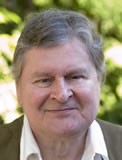 Kjell has been a part of the Swedish
jazz for a long time and he has played
with almost every musician worth knowing.
His piano playing as well as his organ playing
is legendary in Sweden and in many other
countries as well.
Martin Sjöstedt

Martins is widely known in
Sweden for his steady and swinging
bass playing.He is one of the most
busy musicians in Sweden right now

.
Bengt Stark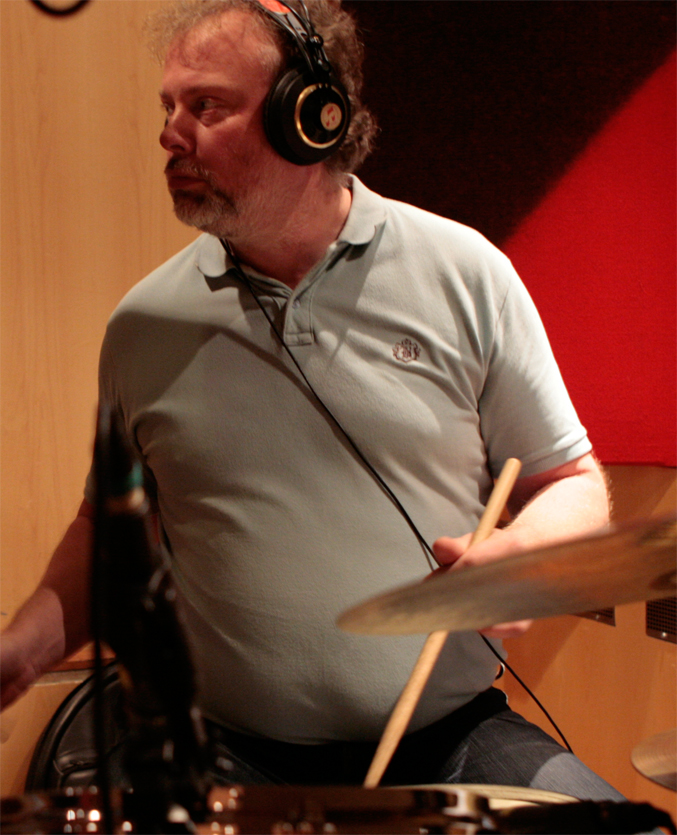 Bengt´s powerful and driving
drums is the perfect platform for
Birdsongs. Bengt is one of the most
respected drummer on the Scandinavian
jazzscene.

Groovin High.mp3

Night in Tunisia.mp3

Shaw Nuff.mp3
---
---
---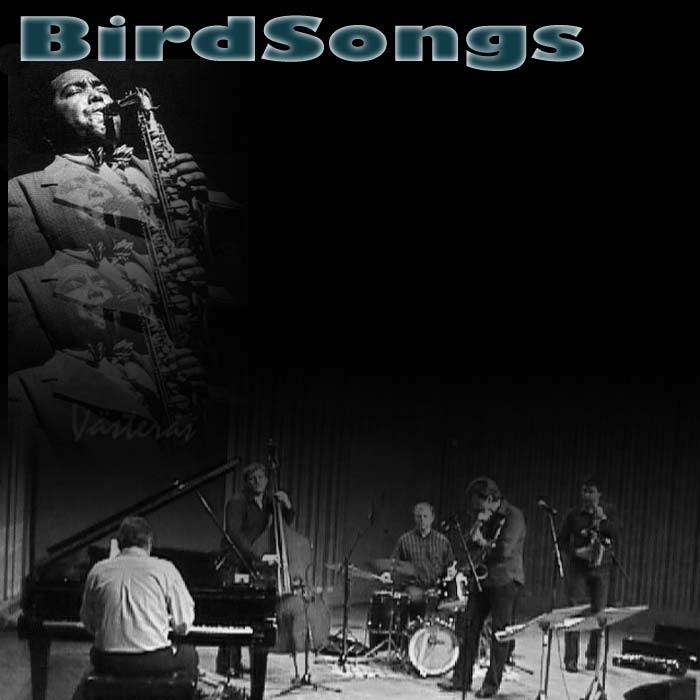 Kjell Öhman Martin Sjöstedt Bengt Stark Håkan Broström Johan Hörlén
---
---
---